Henry M. Blackmon
Personal Injury Lawyer
Henry Blackmon has been assisting Plaintiffs in all types of litigation for more than 17 years.
About Me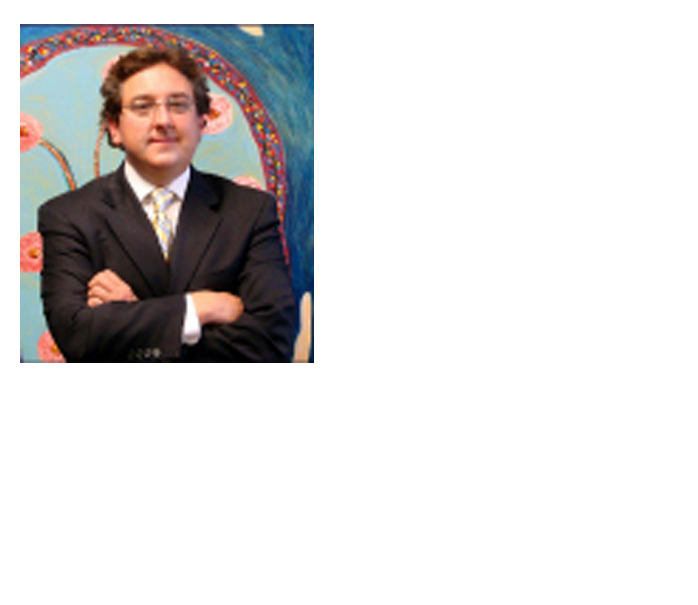 NameHenry M. Blackmon
Principal 101 North Shoreline, Suite 216
Office Corpus Christi, Texas 78401
Phone 855-692-2004
Fax 361-692-2001
Website hastingslawfirm.net
Email henryb@hastingslawfirm.net
Henry Blackmon has been assisting Plaintiffs in all types of litigation for more than 17 years. While in law school he worked with a Houston law firm that represented Plaintiffs in class action and toxic tort cases, and in 2003 Mr. Blackmon moved to his hometown of Corpus Christi and joined the Hastings Law Firm. He primarily handles automobile and tire defect cases, catastrophic trucking and commercial vehicle crashes, and accidents at oil field, construction and other industrial locations. For catastrophic cases Mr. Blackmon routinely secures multi-million dollar results, and he has helped his clients obtain two trial verdicts in excess of $10,000.000.00 with one of those cases listed in 2005 as a Top 100 Jury Verdict in the United States.
Mr. Blackmon is admitted to practice law in the Texas courts and various United States District Courts. While he routinely litigates Texas cases, he also prosecutes matters for clients in various states across the U.S. He is a past director of the Corpus Christi Bar Association and maintains membership with the Hidalgo County Bar and Corpus Christi Bar. Mr. Blackmon is also an active in the Attorney Information Exchange Group and the Texas Trial Lawyers Association. Since 2013 he has maintained a rating of AV preeminent for his representation meeting the high criteria of ethical standards and legal ability. Mr. Blackmon has been awarded membership in the National Trial Lawyers: Top 100 Trial Lawyers organization. The membership exemplifies those with superior qualifications, trial results and leadership. In 2018 he was rated a Texas Top Lawyer in recognition for excellence and achievements by the legal community.
In his free time, he is is typically boating, fishing, hunting or assisting charities.
Contact
Send me an email
henryb@hastingslawfirm.net
Principal Office
101 North Shoreline, Suite 216
Corpus Christi, Texas 78401